Hands-on Mexican Cooking Classes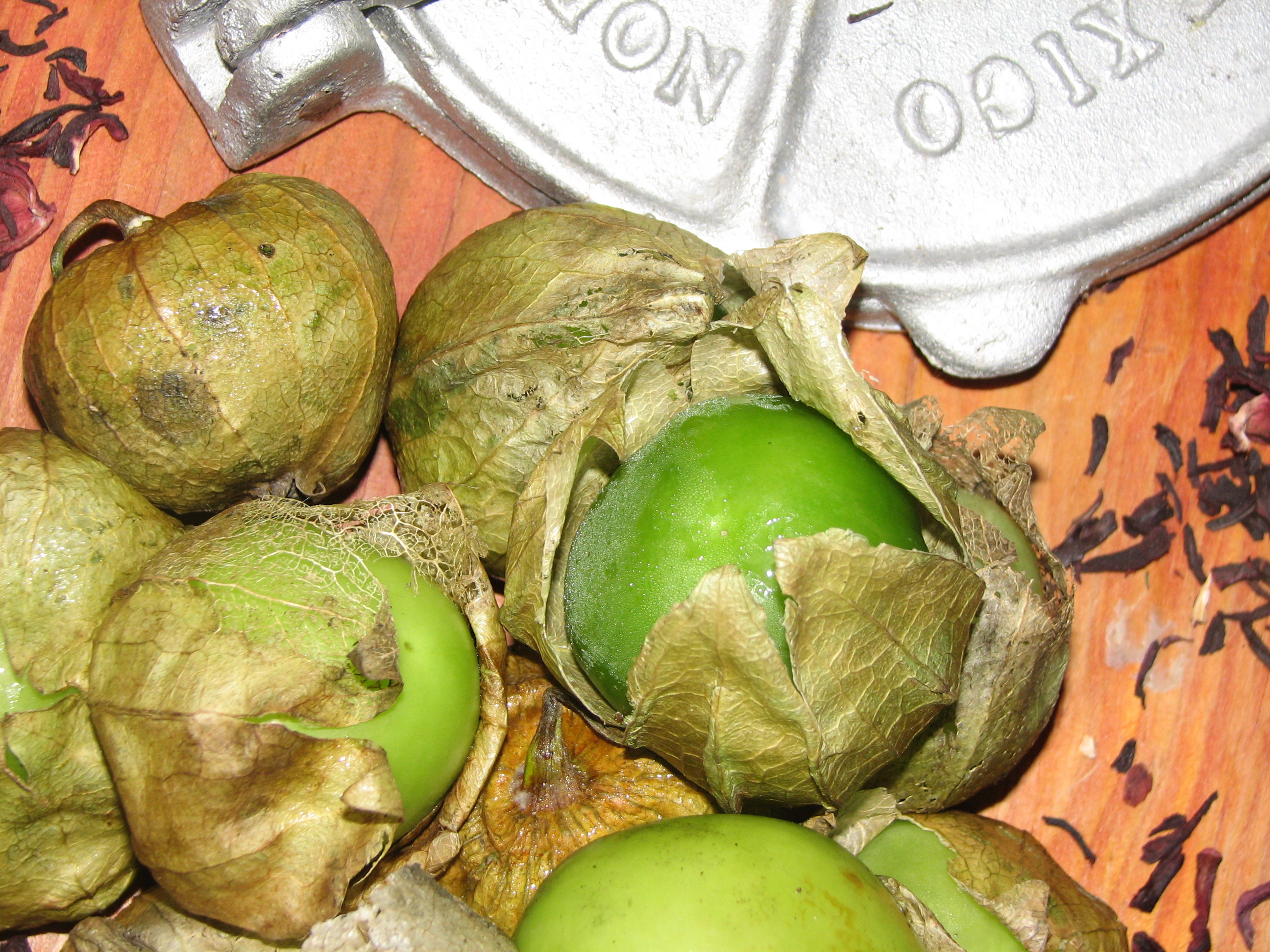 Experience Mexican cooking with traditional, popular and delicious flavours from Mexico. Learn how to prepare original recipes, locate the ingredients and cook with them back at home. Each dish is authentically prepared from scratch, with natural and the best and freshest ingredients. Join Tona for Hands on Cooking Classes and have a great time.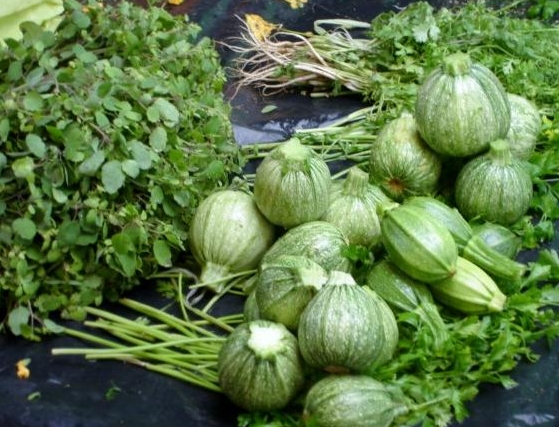 Choose a menu from the four different options. Occasionally a date will be posted for a chosen menu if requested from a client to create a class group.
The classes include printed recipes in English, and the ingredients for the dinner.
Menu I
Spice up your traditional BBQ- Mexico City style

Guacamole y Nopalitos
Guacamole & cactus salad
Salsa Roja y Verde,
Green & red, Mexican hot salsas
Quesadillas
Cheese & potato quesadillas
Tacos de Carne Asada con Chorizo y Papas
Steak, chorizo and potatoes Tacos
Menu II
Mayan Specialties from the Yucatan Peninsula
Chicken Pibil
Baked chicken breast marinated in an astounding Annatto seeds sauce.

Sopa de Lima
Traditional Mayan Chicken Soup, made with lime juice, bell peppers, tomatoes, onions & corn tortilla stripes.
Salsa de Habaneros con Tomates
Habanero peppers with tomatillo sauce
Cebollitas Moradas al Vinagre
Pickled red onions with a touch of habanero peppers & orange juice
Arroz Blanco
White rice seasoned with garlic
Menu III
The comfort food of Mexicans
Chicken Consommé
Mole Sauce
A traditional sauce made with mole paste, chicken broth, tomatoes, onions, chocolate & peanut butter.
Enchiladas de Mole
Chicken Mole Enchiladas
Caldo Azteca
Chicken broth garnished with pulled chicken breast, fried corn tortilla strips, avocado slice, chopped white onion, cilantro, chile verde peppers, & a squeeze of lime.
Arroz a la Mexicana
Long grain rice with tomato sauce and vegetables
Menu IV
Mexican specialties, recipes with corn tortillas
Tostadas de frijoles
Toasted corn tortillas topped with beans, lettuce, cheese, sour cream and hot salsa.
Enchiladas Verdes
Folded corn tortillas filled with pulled chicken breast, topped with tomatillo sauce, crumbled cheese & sour cream
Sopa de Tortilla
A delicious mix of dry peppers, tortillas, tomato and Mexican spices, garnished with fried tortilla strips, parsley, cream & cheese.
Frijoles Refritos
Refried Beans