Bartender Service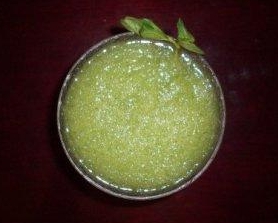 Relax and enjoy our experienced bartender service with the best tropical and traditional cocktails. Make your party a celebration to remember. You can be assured that you and your guests will receive personal attention and the highest quality of service.

Choose from the two available services, Standard or Premium. Let us know the amount of time you would like to hire the service and the number of people in your party and we will send you a quote for the service required.
For info about the Tequila and Mezcal tasting please scroll down to the bottom of the page.
All bartender services includes the following:
One bartender per 1-40 guests
Additional bartender for larger groups
Setup & cleanup of the bar area
Garnishes
Sweeteners & Grenadine
Cranberry, lime & orange juice for mixing cocktails
Fresh Mint
Fresh Made Margarita Mix
(Made from the scratch, not from the cheap bottle)
Orange Liquor for Cocktails
Bitters for Cocktails
Cocktails for our Standard Bartender service: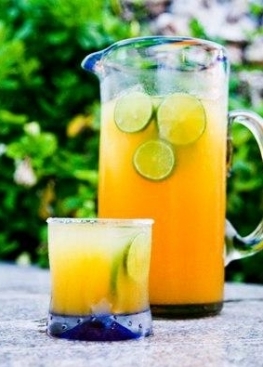 Margarita
Daiquiri
Mojito
Kamikaze
(Frozen Vodka with sour mix)
Caipirinha
Caipiroska
Cosmopolitan
Planters Punch
Tequila Sunrise
Screwdriver
Premium Bartender service includes the following additional ingredients & cocktails:

Strawberries, mango & fresh Bananas
Cucumbers
Pineapple juice
Coconut Cream
Peach Schnapps for mixing cocktails
Blue orange liquor Curazao for Cocktails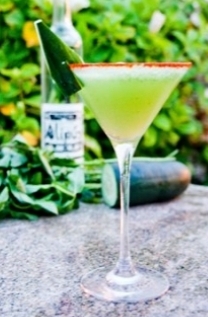 Cocktails:
All cocktails from standard service
Cucumber-Mint Margarita
Mango and Strawberry Margarita
Mango and Strawberry Daiquiri
Strawberry-Banana Daiquiri
Pina Colada
Banana Colada
Sex on the Beach
Blue Kamikaze
Blue Hawaiian
The Classics
Add an extra classy touch to your party with the following cocktails:
Dry Martini
Vodka Martini
Manhattan
Singapore Sling
Mai Tai
Long Island Ice Tea
Amaretto sour
Amaretto Colado

Try our delicious Tapas Mexican Style, an excellent complement to our Bartender Service.