Bartender Service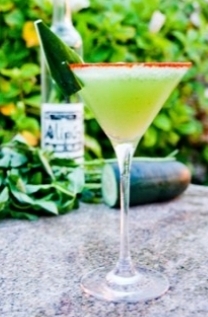 Relax and enjoy our experienced bartender service with the best tropical and traditional cocktails. Make your party a celebration to remember. You can be assured that you and your guests will receive personal attention and the highest quality of service, All cocktails are made one by one at the moment.
The service does not include the alcohol, but, we will kindly provide you with a list with all of liquor and supplies for the event, or if desired we can take care of the shopping with an extra fee of 20% on top of the supermarket ticket.
The services includes the following:

Setup & cleanup of the bar area
Garnishes for cocktails
Liquid syrup & grenadine
Fresh lime & orange juice for mixing Margaritas & cocktails
Pineapple juice
Strawberry Mix
Coconut cream
Fresh Mint
Cucumber
Orange Liquor for Cocktails
Bitters for Cocktails
The Service has a cost of .........$85.00 US per hour for a group of 1 to 45 guests. Extra Bartender for larger groups ..........$55.00 US per hour.

Cocktails for our Standard Service: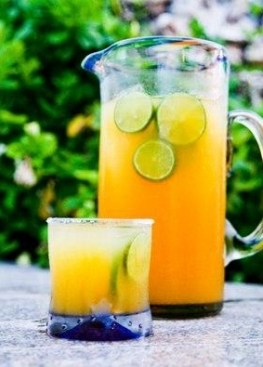 Margarita
Tequila Sunrise
Quetzali
Daiquiri
Strawberry Daiquiri
Mojito

Screwdriver
Kamikaze
Cosmopolitan
Tom Collins
Long Island Ice Tea
If you are looking for a more adventurous service or want to add an extra classy touch to your party, please take a look at the following list of cocktails.

(Service available only for groups no larger than 25 people)

The Classics
Dry Martini
Vodka Martini
Manhattan
Singapore Sling
Mai Tai

Whiskey Sour
Amaretto sour
Amaretto Colado



Exotic Cocktails with Mezcal!
Mayahuel: Mezcal, cranberry and Mango juice.
Smoked Margarita: Classic Margarita and a Shot of Mezcal.
Canelegro: Mezcal, fresh orange, Cinnamon sticks and apple juice.
Purple Mezcal: Mezcal, coconut cream and grape juice.
Cocada: Mezcal, Malibu rum, Coconut cream.