Tequila and Mezcal Tasting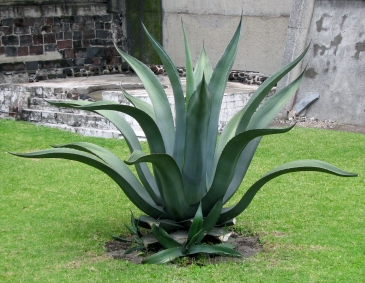 What is Tequila made from exactly? Lime or salt first? Is Mezcal a cheap type of Tequila? Why the worm in the bottle? etc...

Taste and learn about some of the best, as well as my favorite, Tequila and Mezcal brands. I will teach you the history of Tequila and Mezcal, how to serve it and enjoy it. We will have some "Botanas" , little Mexican appetizers, that go well with the spirits, including tostaditas, jicamas and oranges with chile powder, quesadillas, guacamole, etc. I will also teach you how to prepare "Sangrita", a tomato based drink made with spices, grenadine, lime and orange juice, to be served as a side drink with the Tequila.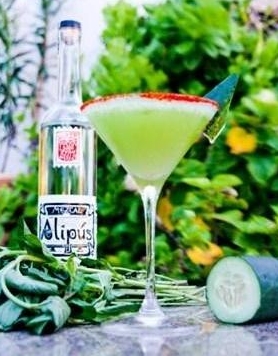 We will learn the origins of Tequila and Mezcal, the areas where the spirits are legally produced and the designation of origin. We will get to taste and learn the differences in types, regions and flavors of the Agave spirits. I will show you how to prepared the original cocktail Margarita and a few more cocktails with Tequila and Mezcal.
I will provide a 12 page printed book with all of the information from the class, including Sangrita and cocktail recipes.
Note: The Tequila and Mezcal tasting is not a pairing for Chef Service

One person $75.00 US
Two people $52.00 US per person

Three, Four or more $44.00 US per person
The cost of the class includes the class book, the ingredients for the appetizers, the ingredients for the tasting and the ingredients for the cocktails and Sangrita. The price does not include the alcohol.
I have a pricing list from the liquor store "La Europea" with some of my favorite brands of Mezcal and Tequila. The original pricing is in pesos, but I have estimated $12.00 Pesos for one dollar. The pricing can vary according with the exchange rate of the day.

Tequila
Centenario Plata 750ml $14.00 US
Centenario Reposado 750ml $17.00 US
Centenario Reposado 950ml $21.00 US
Chamucos Blanco 750ml $28.00 US
Chamucos Reposado 750ml $31.00 US
Mezcal

Mezcal Alacran 750ml $30.00 US

Alipus San Juan 350ml $21.00 US (not available all year long)

Alipus Santa Ana 350ml $20.00 US (not available all year long)
Alipus San Juan 750ml $43.00 US
<span class="WEBON_FONT" style="font-f